#FreeThemNY
We call on Governor Cuomo to immediately use his clemency powers to free criminalized survivors of gender violence held in prisons in New York.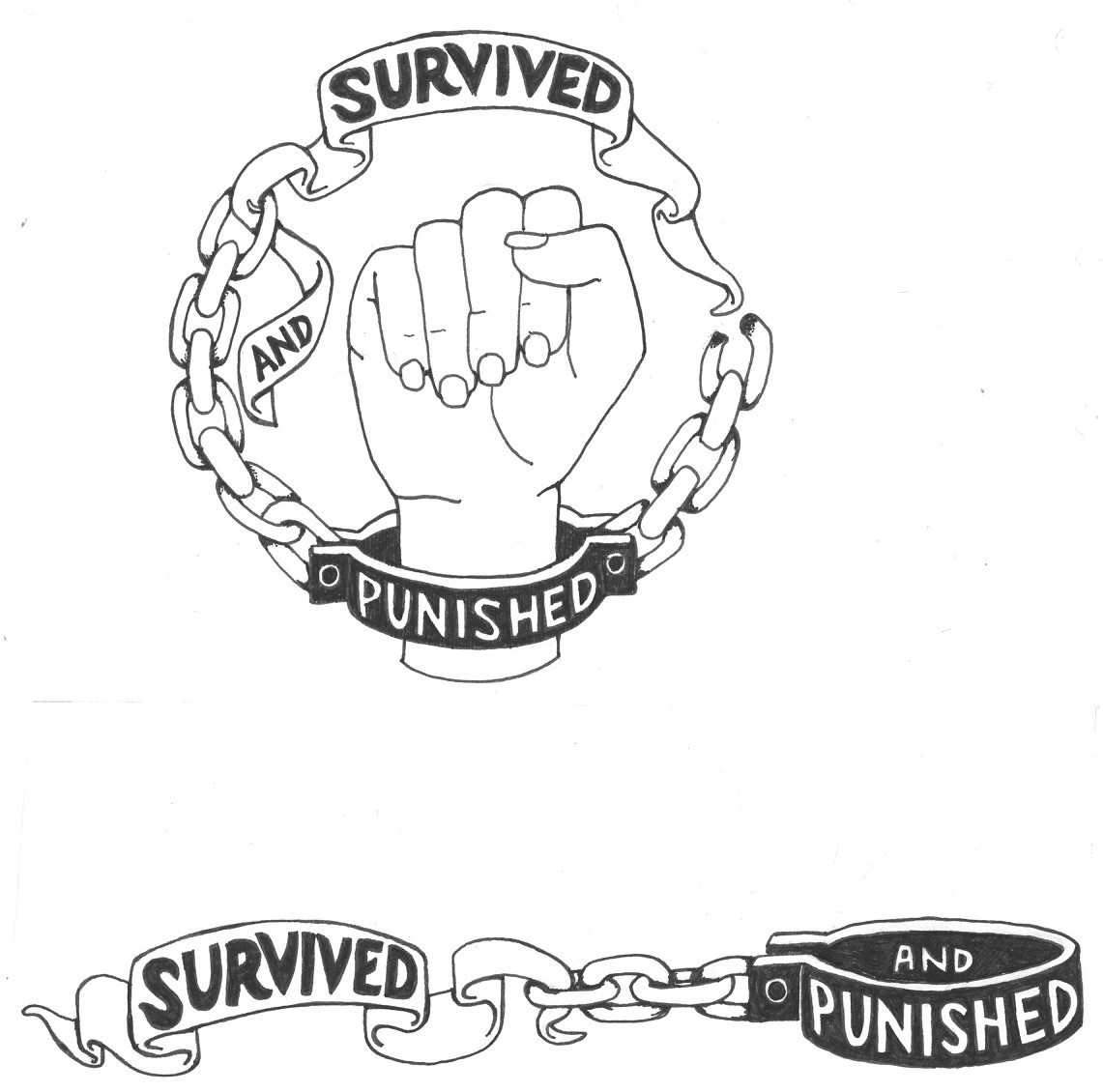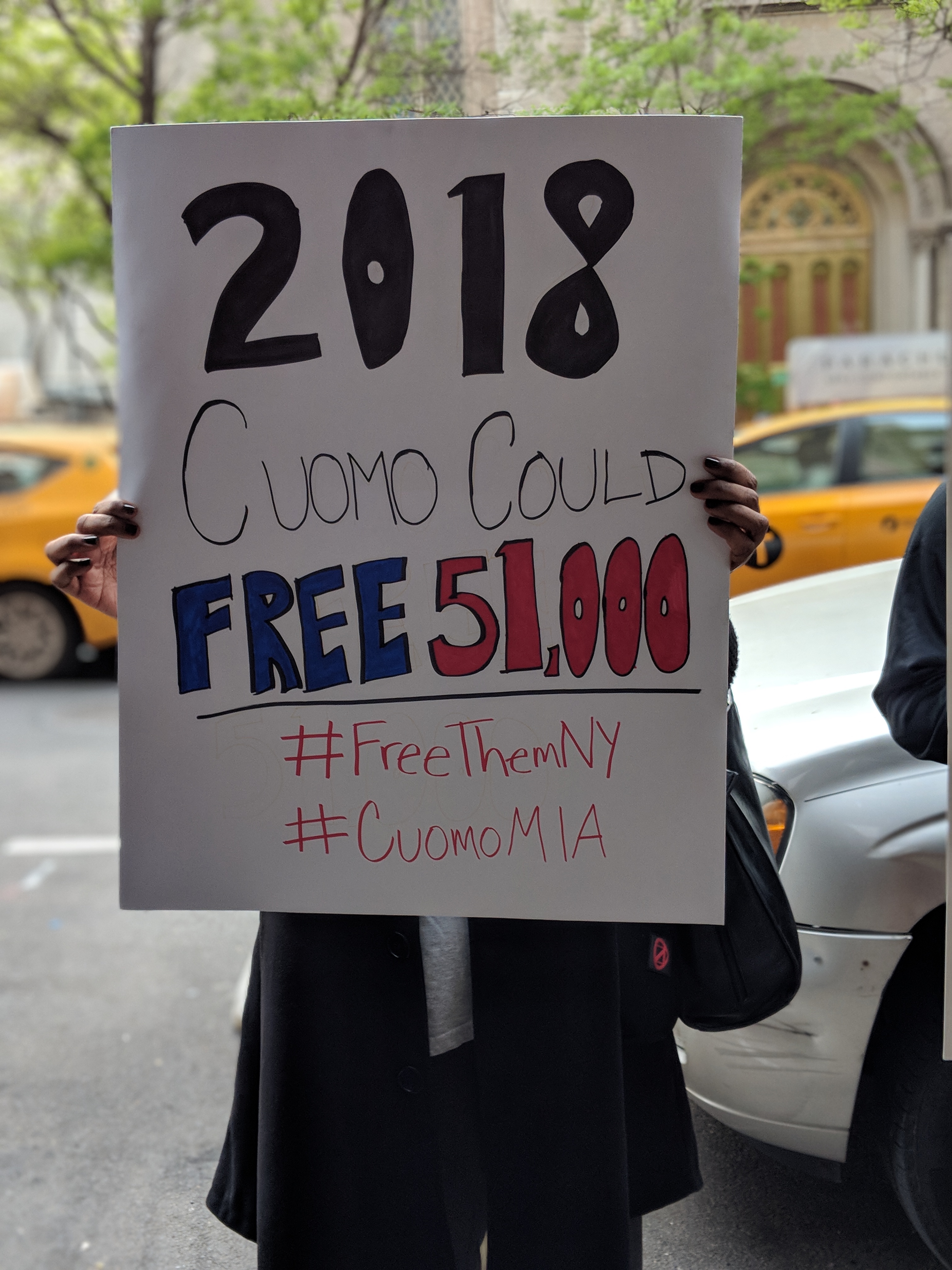 End the criminalization of survivors of domestic and sexual violence!
Upcoming Events
Send Them Home for the Holidays: A Letter-Writing Party

Please join Survived and Punished NY on Sunday, December 9, from 1-4:30pm, at the People's Forum (320 West 37th Street in Manhattan, between 8th and 9th Aves) for "Send them Home for the Holidays", a holiday card writing party for those behind prison walls in New York State. Being incarcerated is a de-humanizing and isolating experience for the person behind bars and their family and community. Trauma is worse around the holidays when many are planning to spend time with family, friends, and loved ones. Sending cards and small gift packages is one way that we can lessen the loneliness experienced during this time.

Please join us on the day -- we will supply the cards, envelopes, addresses, and snacks. This is a free event.

If you want to do a little more, you can donate to Survived and Punished, and we will buy gift items. The wish list is mostly small items which are very expensive to purchase -- dental floss, shampoo, snacks, etc. We would also greatly appreciate donated stamps on the day of the event.
Participate in the call-in campaign to Cuomo's office
What is our call to action?
We're asking Governor Cuomo and his administration to use his unlimited power to grant clemency and grant commutations to criminalized survivors of Domestic Violence currently incarcerated throughout the New York State Prison System.
What is a phone zap?
Call-in campaigns, also known as "phone zaps," are one of many tools to directly let public officials and others know what you want them to do or to stop doing.
Who are we targeting?
Office of Governor of New York, Andrew Cuomo -- 518-474-8343 or 212-681-7753
Counsel to the Governor, Alphonso B David -- 212-681-7753
Executive Clemency Bureau -- (518) 457-7565
You can access a sample script here.
Background
Throughout his time in office, Governor Cuomo has granted pardons to just 163 people, and commuted the sentences of only a dozen people.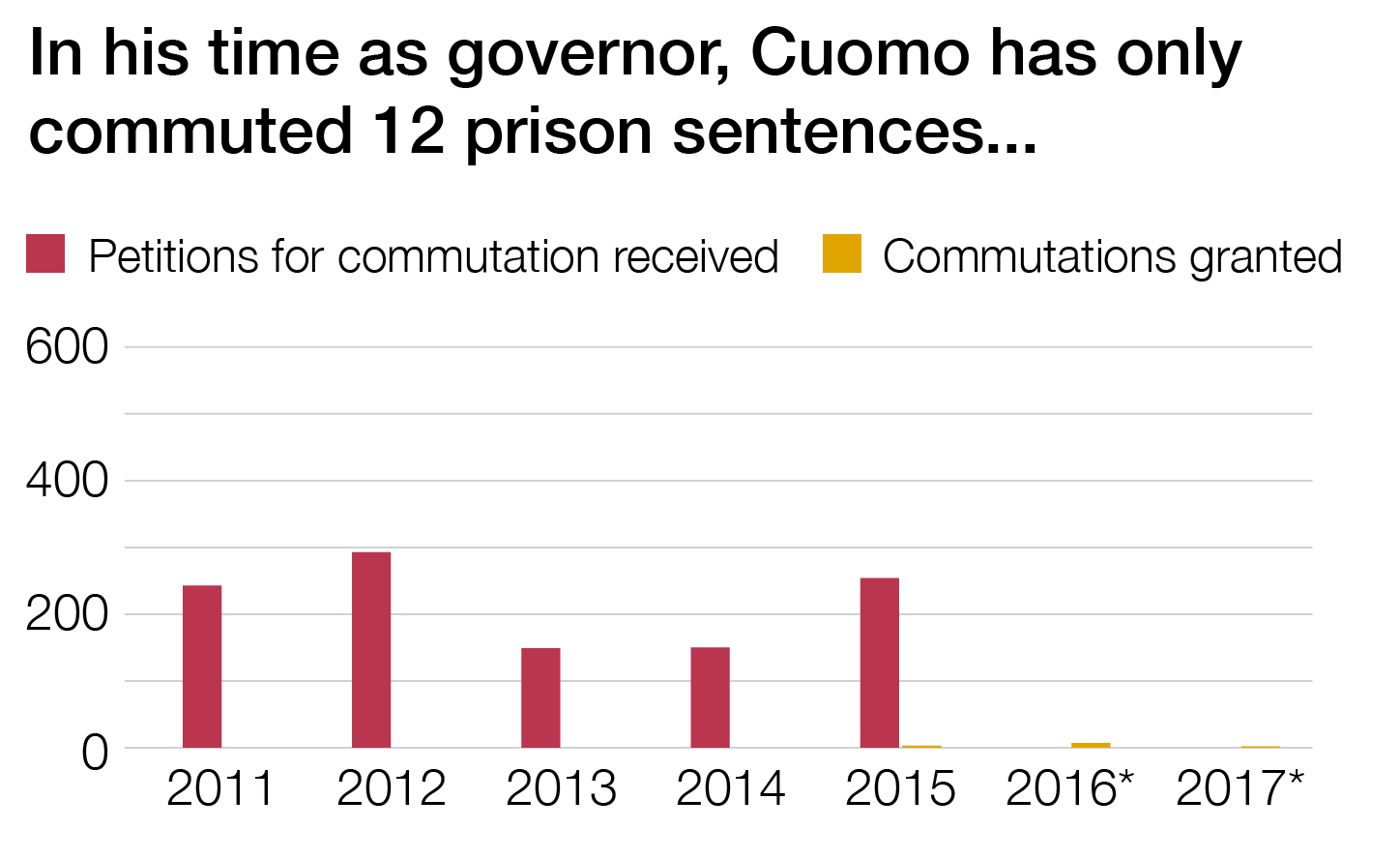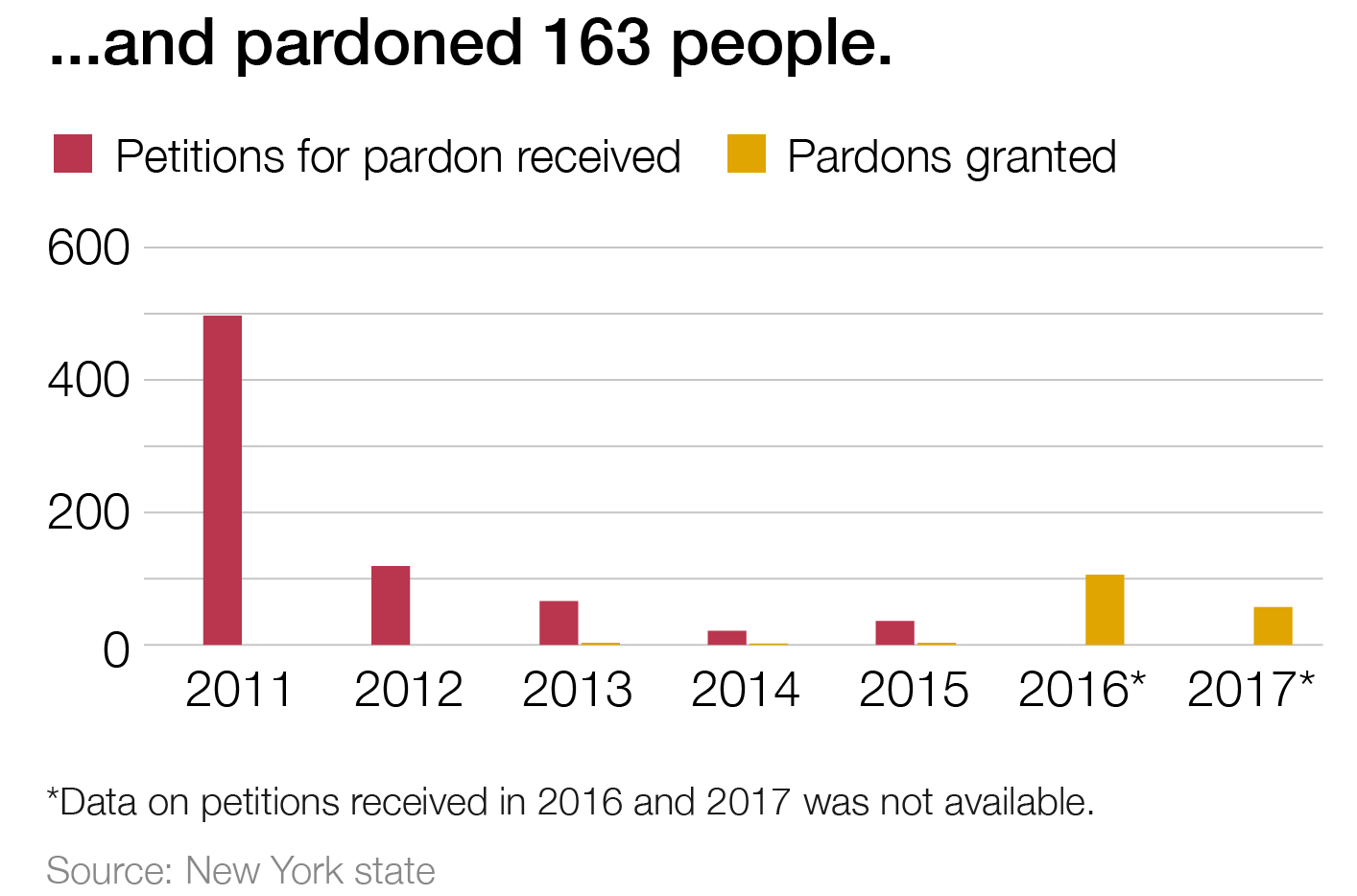 These numbers are pitifully low compared to the more than 50,000 people held in prisons across New York State.
The New York State Constitution grants the governor power to pardon or commute any sentence, at any time, for any reason. Our campaign calls on Governor Cuomo to use the powers of his office to immediately free criminalized survivors of gender violence!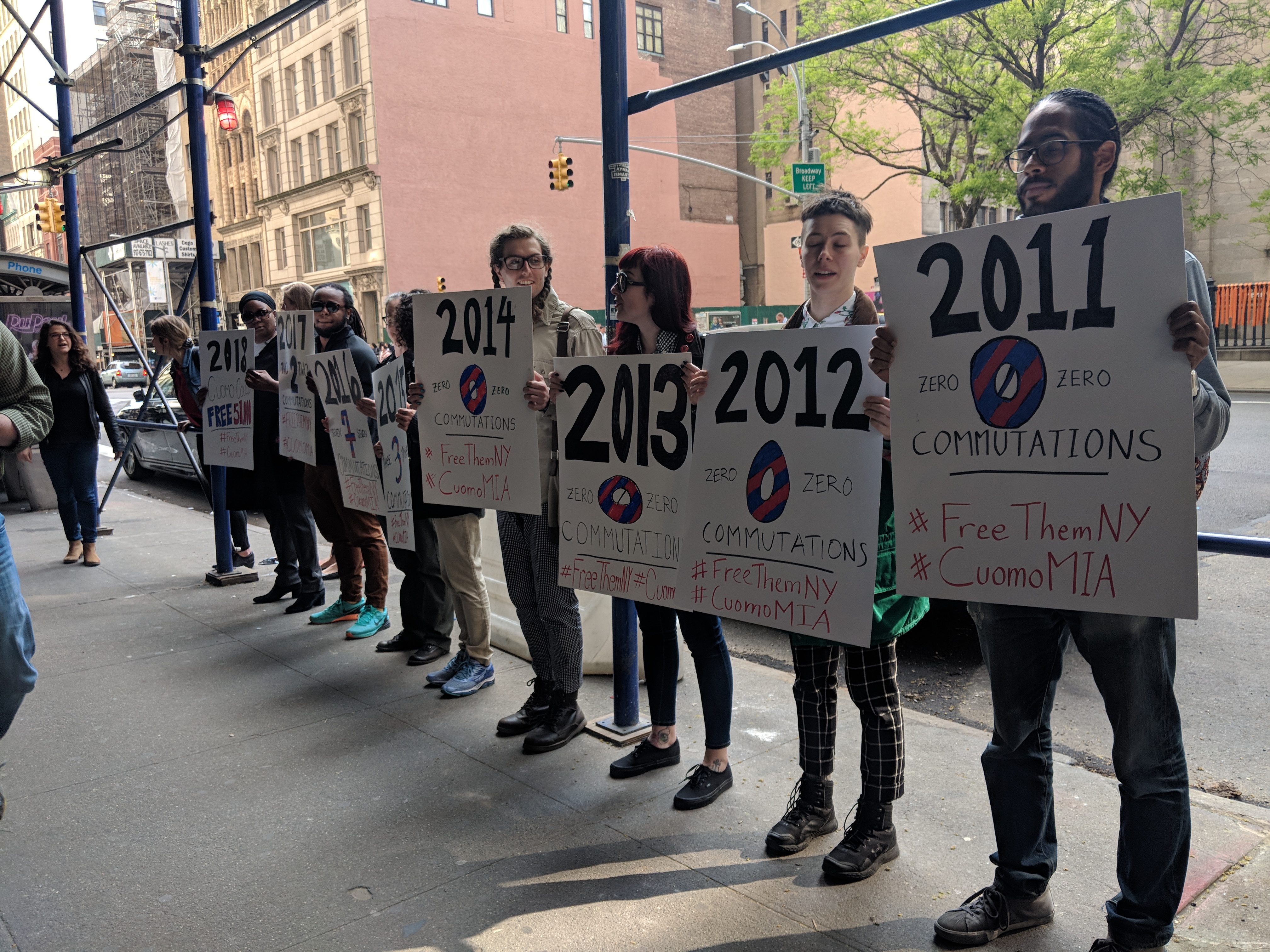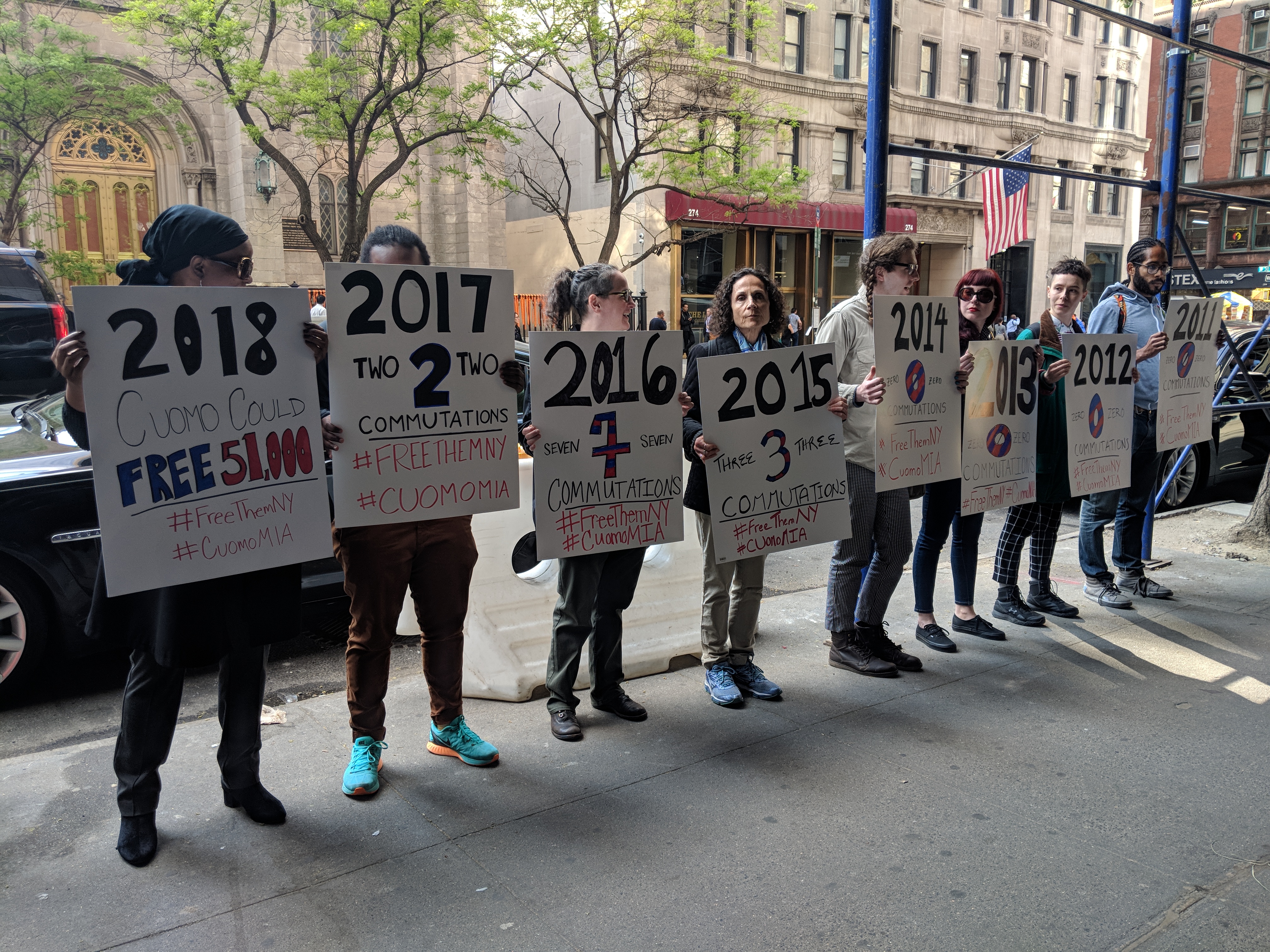 The words of the only survivor whose sentence Cuomo has commuted
Find out how you can support the postcard campaign to send Cuomo 10,000 postcards in support of clemency.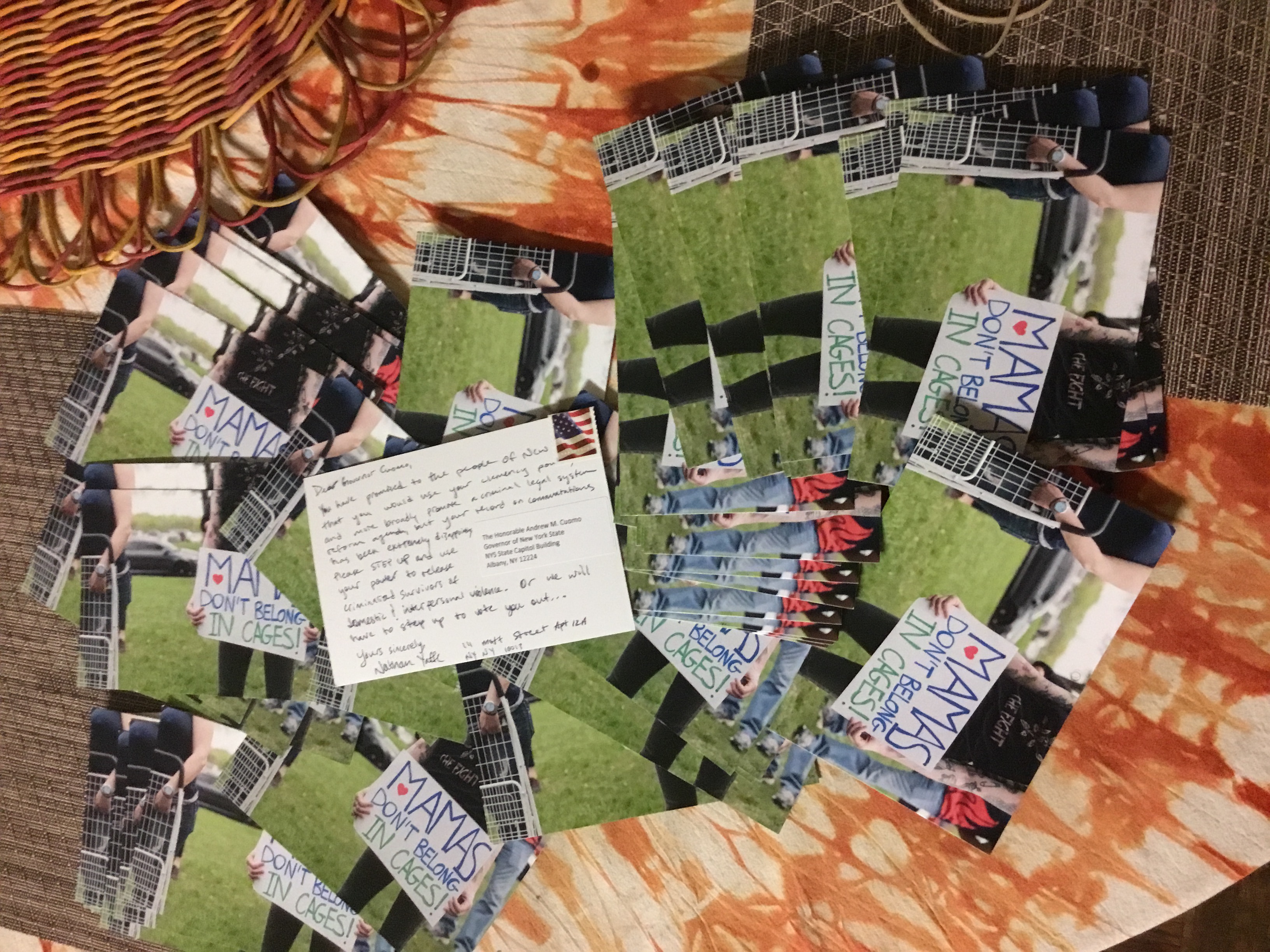 Or, other ways you can support!
Media